EUROGERMANO – COMMUNITY
Welcome on the pages of the Eurogermano – Community. Here you find our Social Media Channels about the topics you are interested in. Facebook, Twitter Google +, videos from the cycling and triathlon world, product- and company news and news about our teams and sponsored athletes.
At this time most of our content is in Spanish, but enthusiastic cyclists and triathletes being interested to blog in English or German are welcome.
Our Blogs
Road- and Track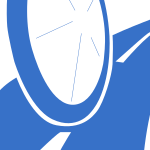 This is your blog if you are a passionate road- and track cyclist to get your news about products and the most important races of the world.
MTB and CX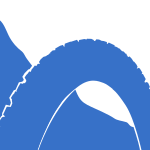 Equal if you like Cross Country, Marathon, Downhill or CX Cycling here you are updated.


Triathlon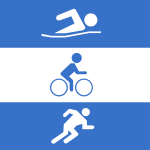 All news from Ironman- Challenge and ITU races, Triathlon bikes, accessories and more.